Enter our world
We are a mother and daughter who believe blindly in changing things. We want to do this by bringing to Milan the concept of slow fashion and the re-use of children's clothing.
How?
Thanks to our choice to select brands that embrace the values of sustainability and care for others. We want to convey to our customers how important it is to shop consciously.
Thanks to our careful choice
of brands that embrace the values of sustainability and care for others we want to convey to our customers how important it is to make shopping in a conscious way.
Wanderlust was born as a sustainable fashion incubator for children.
Times have changed, and so has the world, unfortunately not in the right way. The fashion world is responsible for 50% of water pollution. According to UN estimates, the global fashion industry is responsible for 2-8% of global greenhouse gas emissions and about 9% of the dispersion of microplastics in the seas. Every year it consumes 215 trillion litres of water and wastes 100 billion dollars in underused materials. Sustainable fashion respects the environment and society in all its phases: conception, production, distribution, sale and disposal.
Sustainable fashion tries to work with less polluting raw materials. For example, using recycled fibres and less materials such as cotton grown in the traditional way (with great consumption of water and energy) or wool obtained with intensive farming (which involve deforestation and drying of land). Sustainable fashion also stimulates conscious consumption: no to disposable purchases, no to fast fashion. Yes to purchases of less high quality garments that are held longer.
Wanderlust is a hub for all European brands that care about our children and the planet that will live. Every choice you make can make a difference and change theirs, but also your future.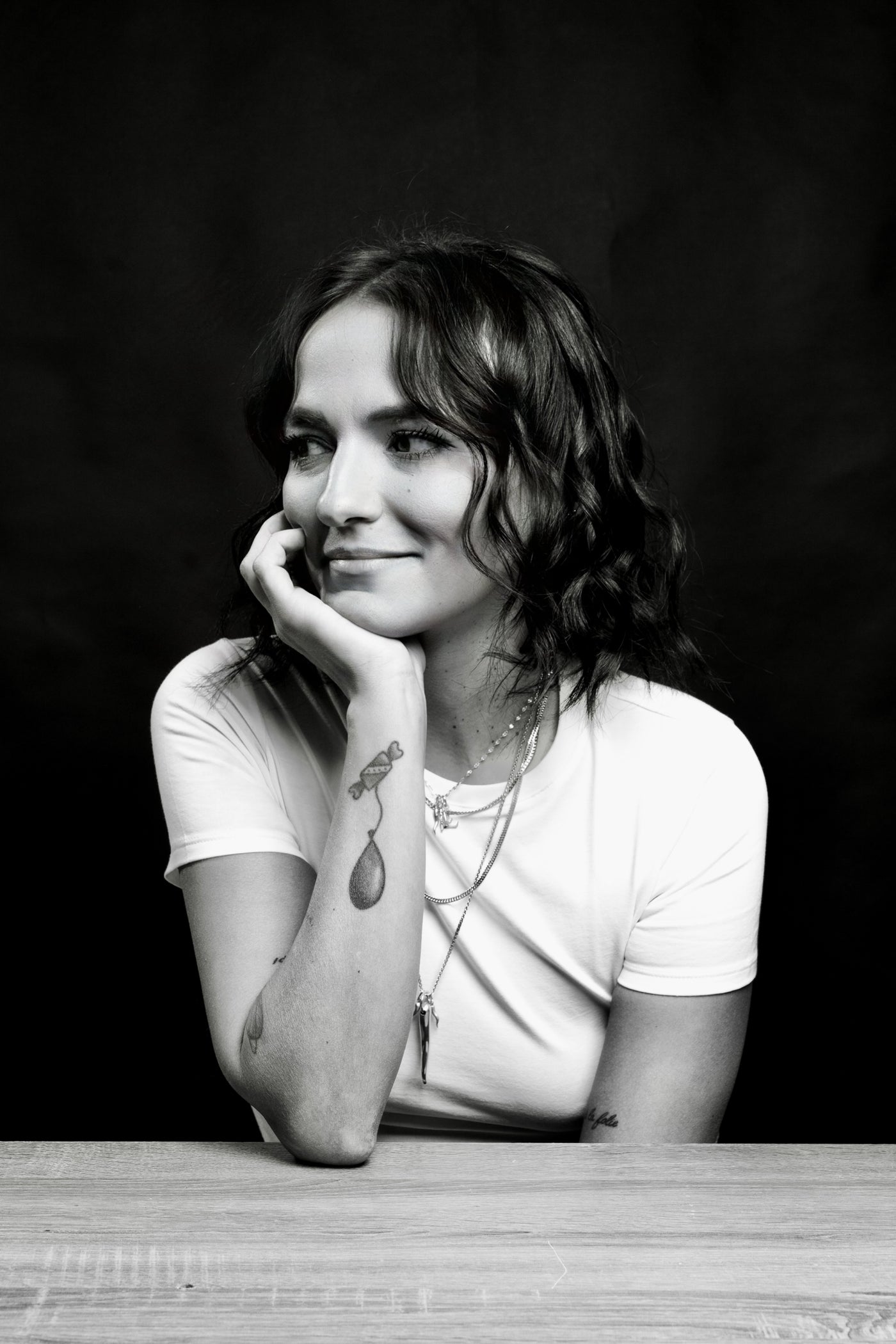 BIOGRAPHY
Lucia Cotugno
37 years old, Neapolitan. Graduated in economics at the Catholic University of the Sacred Heart of Milan, born dreamer. I take my first steps in fashion and then follow my dream. I open a small Bakery in the heart of Brera in Milan. Administrator, employee and even pastry chef. In addition to managing customers and suppliers. I have seen many children grow up in these 13 years and I grew up too, with me also my dreams.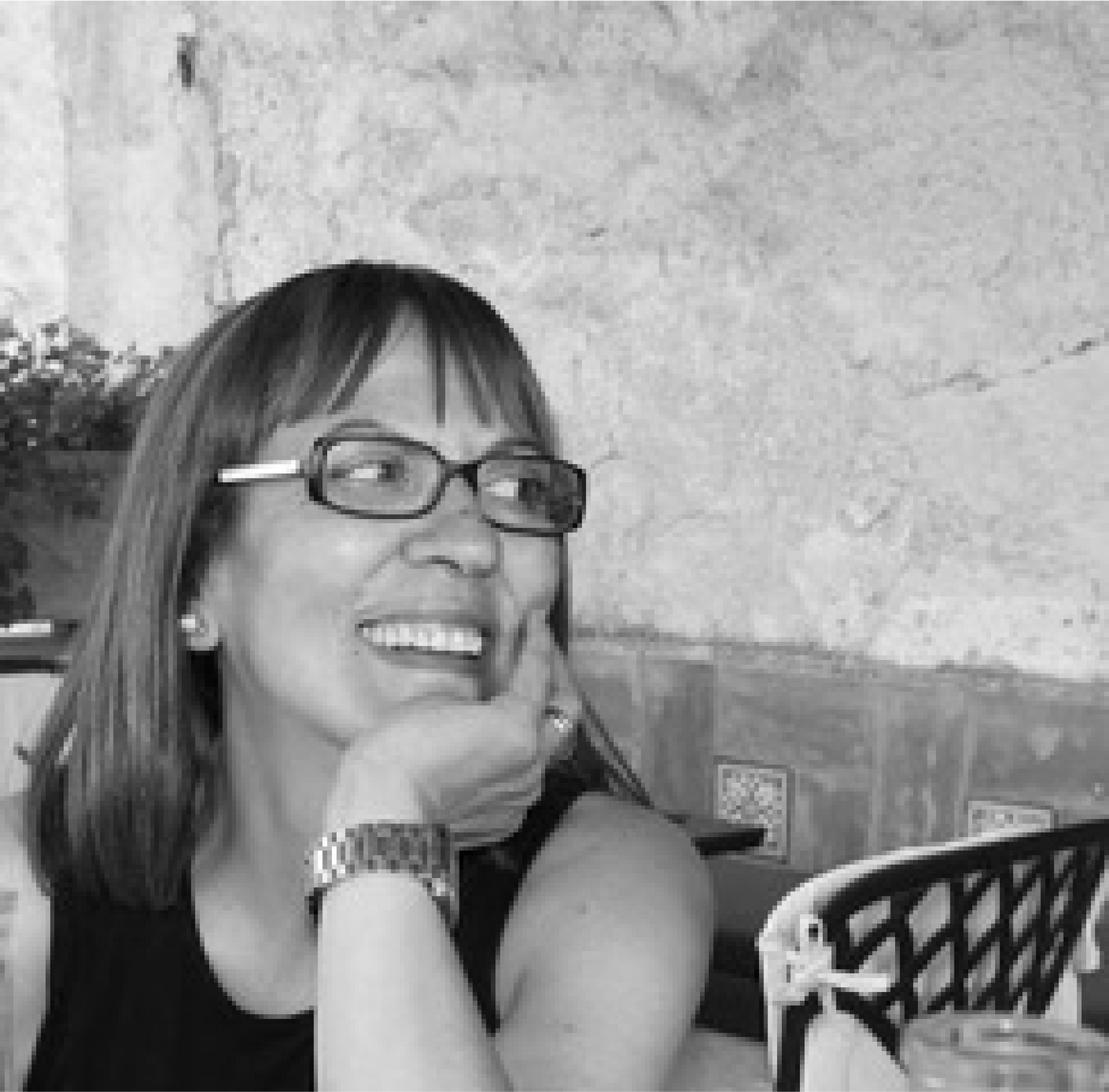 BIOGRAPHY
Pina Esposito
63 years old and Neapolitan doc. Lover of philology as well as entrepreneurship. Especially female. I ran a "family" company with 17 employees that handled industrial cryogenic gas transportation for 30 years. Accounting, personnel management, billing were my business. In 2009 with my daughter Lucia Cotugno we created Di Viole Di Licorice sas always in profit until Covid. Despite the historical, political and economic period, the new business idea is not easily supported.