The brands on Wanderlust embrace our ethics and marry it perfectly.

We share the same values as the research and use of organic materials, certified with an approach to product durability. Some of them have opted for perfect agender collections for boys and girls who make an ethical choice today that will save the planet of tomorrow. Be inspired and revolutionize the world with us.
MATONA
It is a small family-run brand for children and adults. The faces behind the brand are Katharina and David, photographer and fashion designer. Matona was born with the aim of producing sustainable and fair fashion for children. Elegant and modern clothes, but at the same time comfortable and timeless, using only natural and organic materials.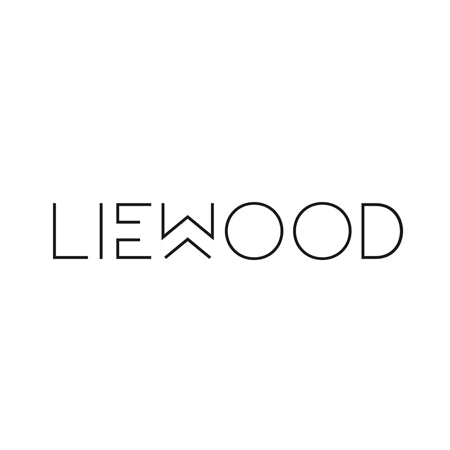 LIEWOOD
Liewood is a brand for children, created and designed to be used in everyday life.
With a design and style that can last over time and accompany the little ones in their growth.
Liewood was founded in Scandinavia in 2015, over the years it has become an international brand with showrooms and customers from all over Europe and the UK.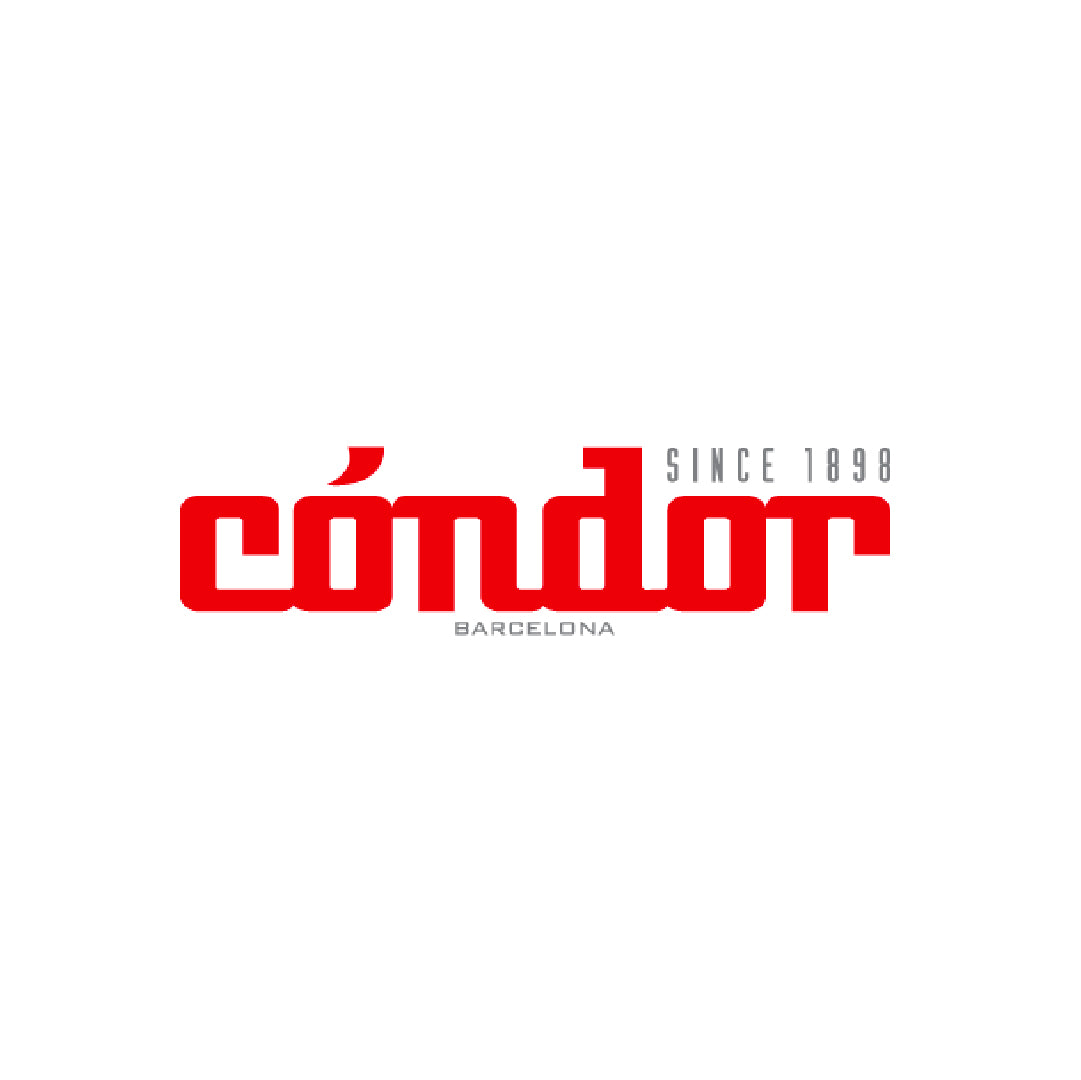 CÒNDOR
An international brand highly attentive to its social impact and responsible towards the environment. Their garments are characterized by exclusive designs, simple lines presented in a kaleidoscope of colors.
WOOLY ORGANIC
Founded in Liepaja, Latvian city near the Baltic Sea. Produces locally in a small manufacturing by happy and highly skilled workers. All the chosen materials are natural. 100% organic tissues, free of harmful toxins, dyes or pesticides, naturally hypoallergenic and antibacterial.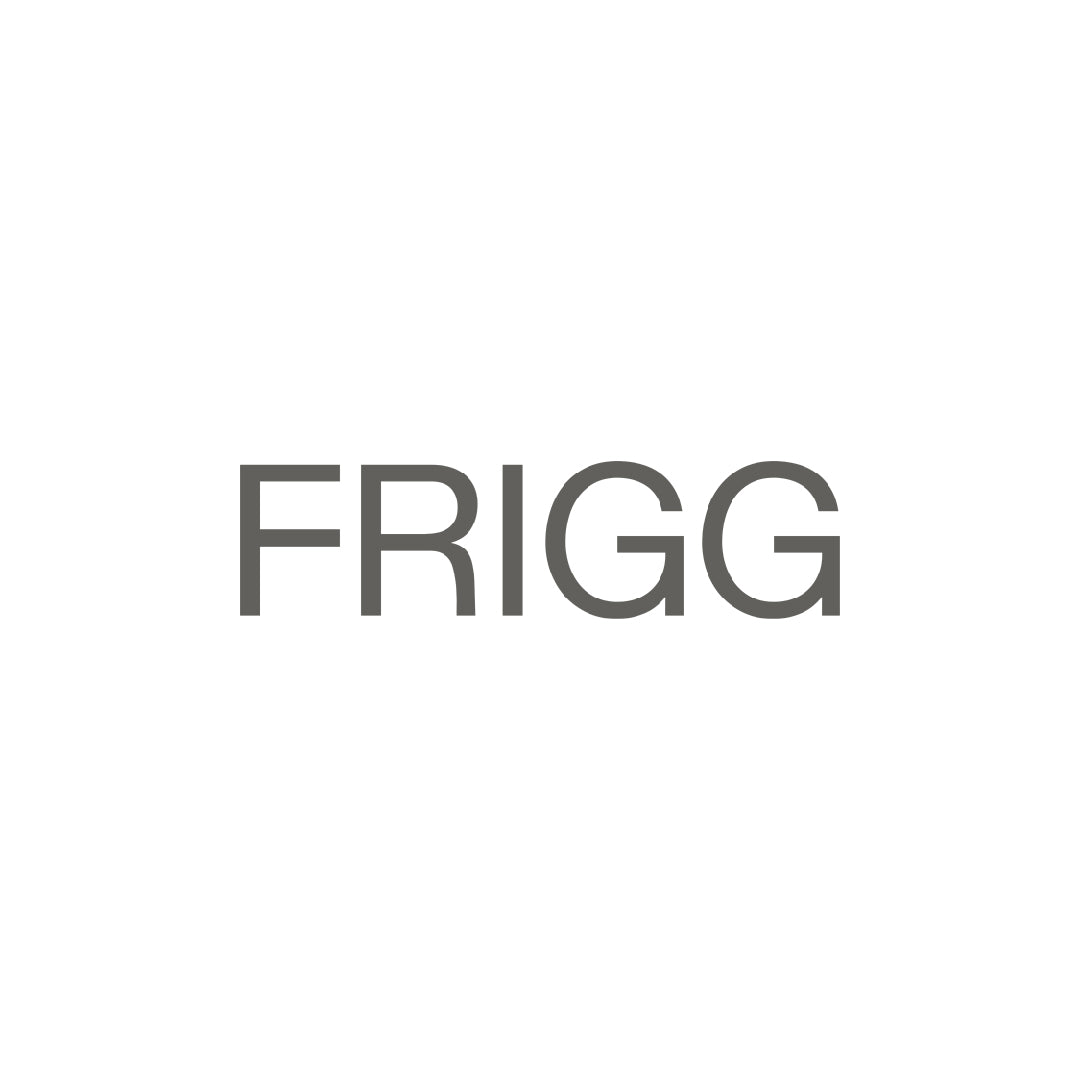 FRIGG
The inspiration of the Danish design tradition lies in the FRIGG pacifier, and the contemporary design rotation makes the pacifier relevant for every modern family with child. This makes FRIGG the perfect solution for today's mothers who attach great importance to classic designs with modern twists when choosing children's essentials.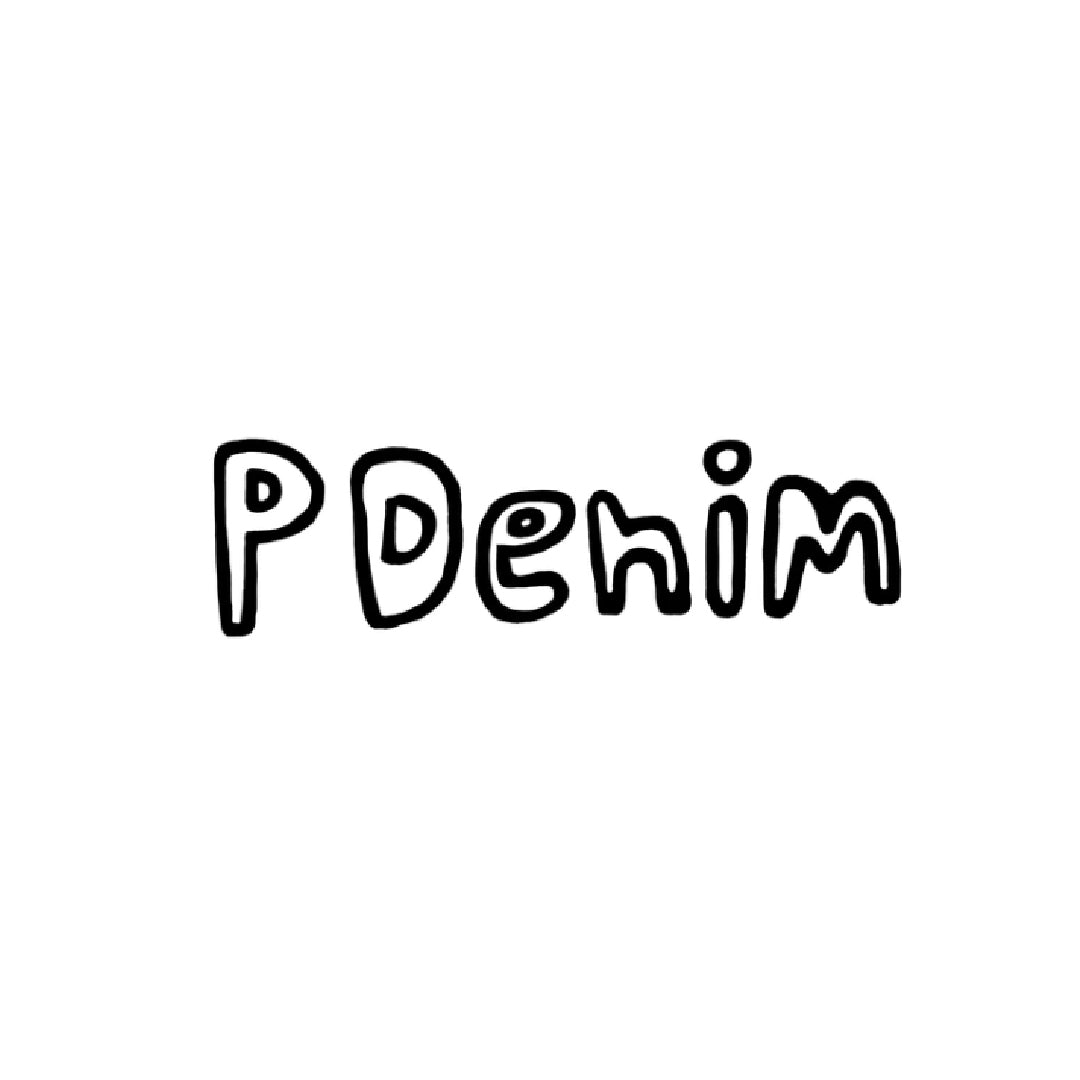 P DENIM
Genderless, seasonless and made to last. This British independent brand is the winner of the "Drapers Den Sustainability 2021". Create jeans with the long leg in ultra soft denim 100% cotton, worn with the lapel and sliding down as our little ones grow!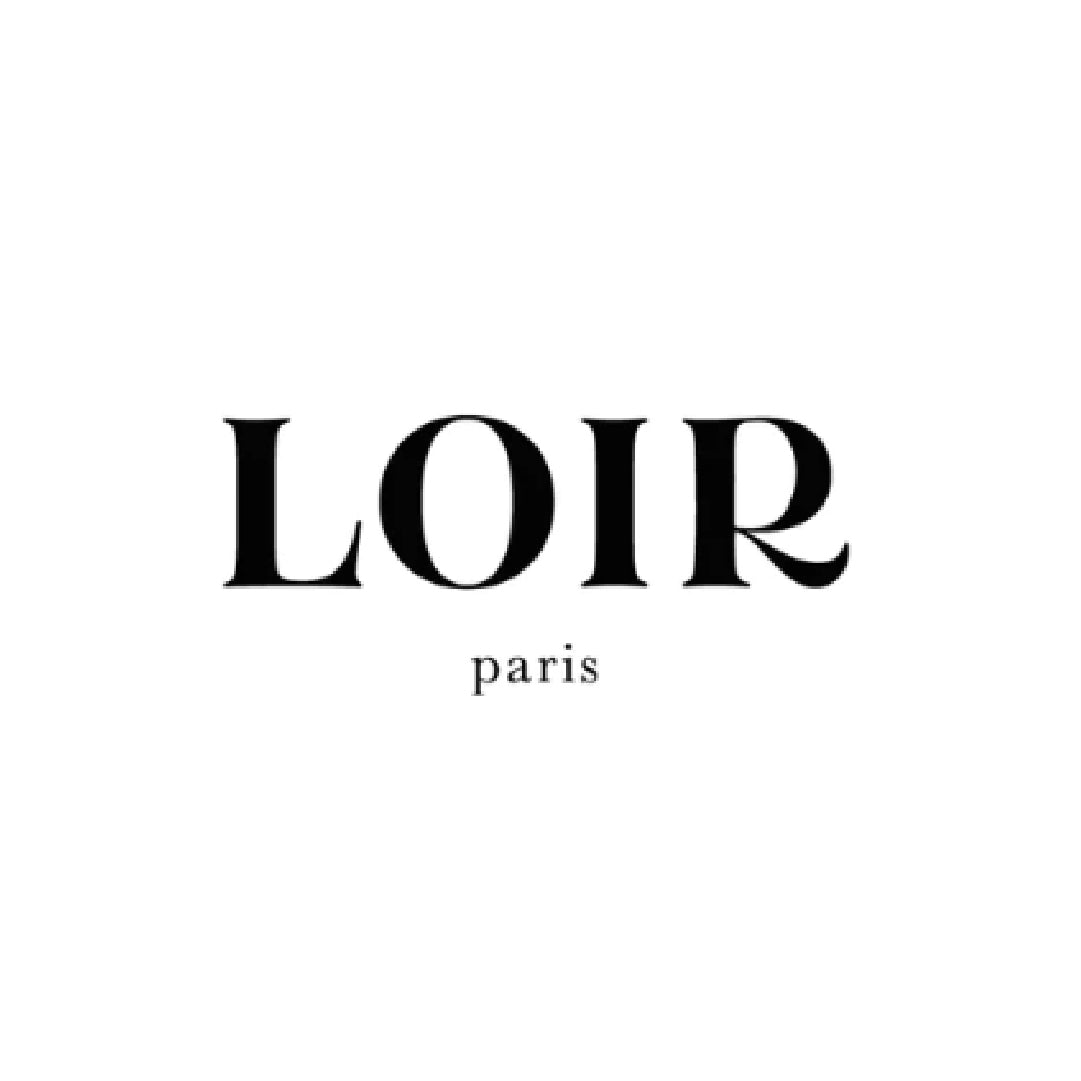 LOIR
Genderless, seasonless and made to last. This British independent brand is the winner of the "Drapers Den Sustainability 2021". Create jeans with the long leg in ultra soft denim 100% cotton, worn with the lapel and sliding down as our little ones grow!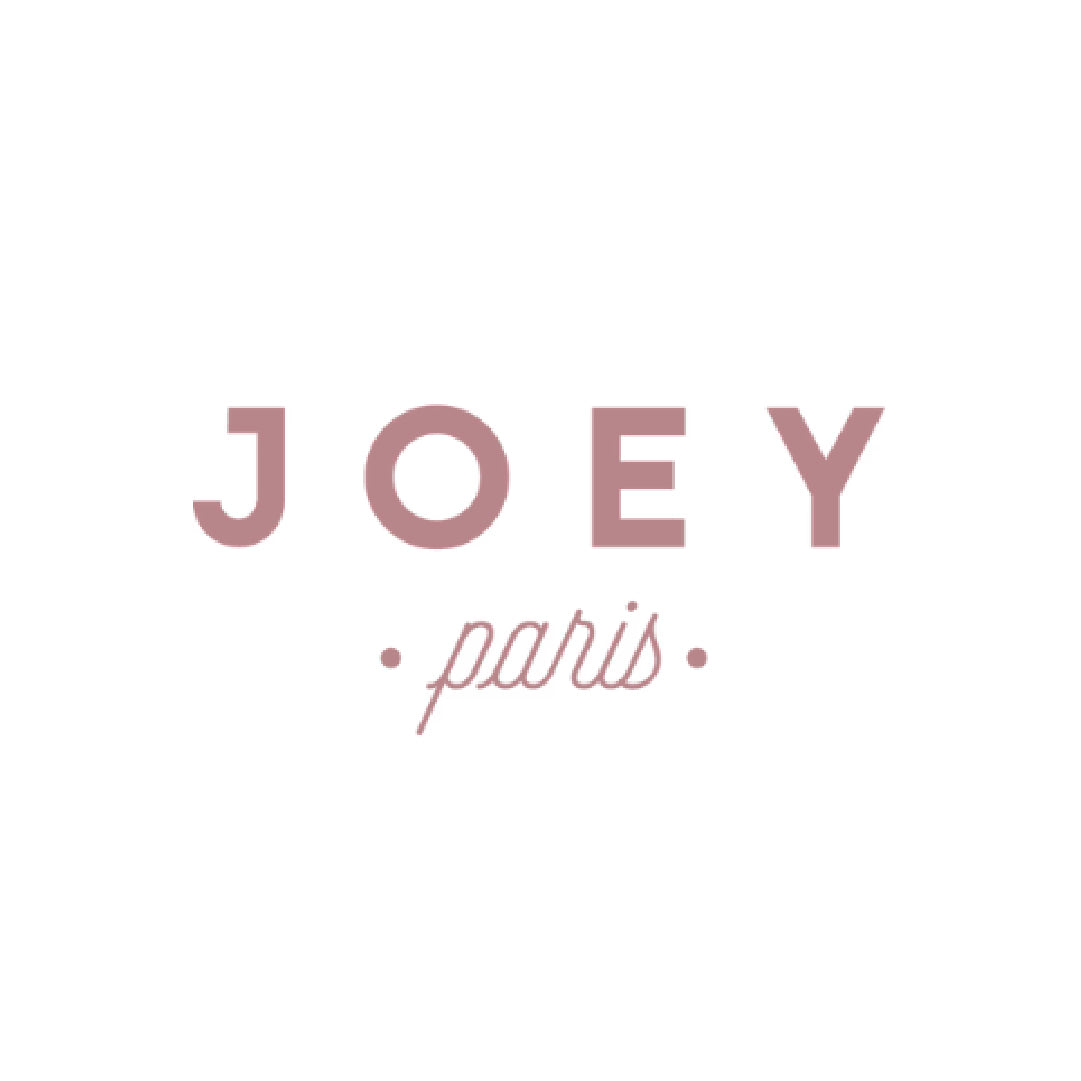 JULIE JOEY
Joey is a French brand of clothing and accessories for babies and children from 0 to 6 years. All our products are exclusive design pieces for our brand, offered in limited quantities. We pay particular attention to the fact that there are no harmful solvents or not recommended in your products.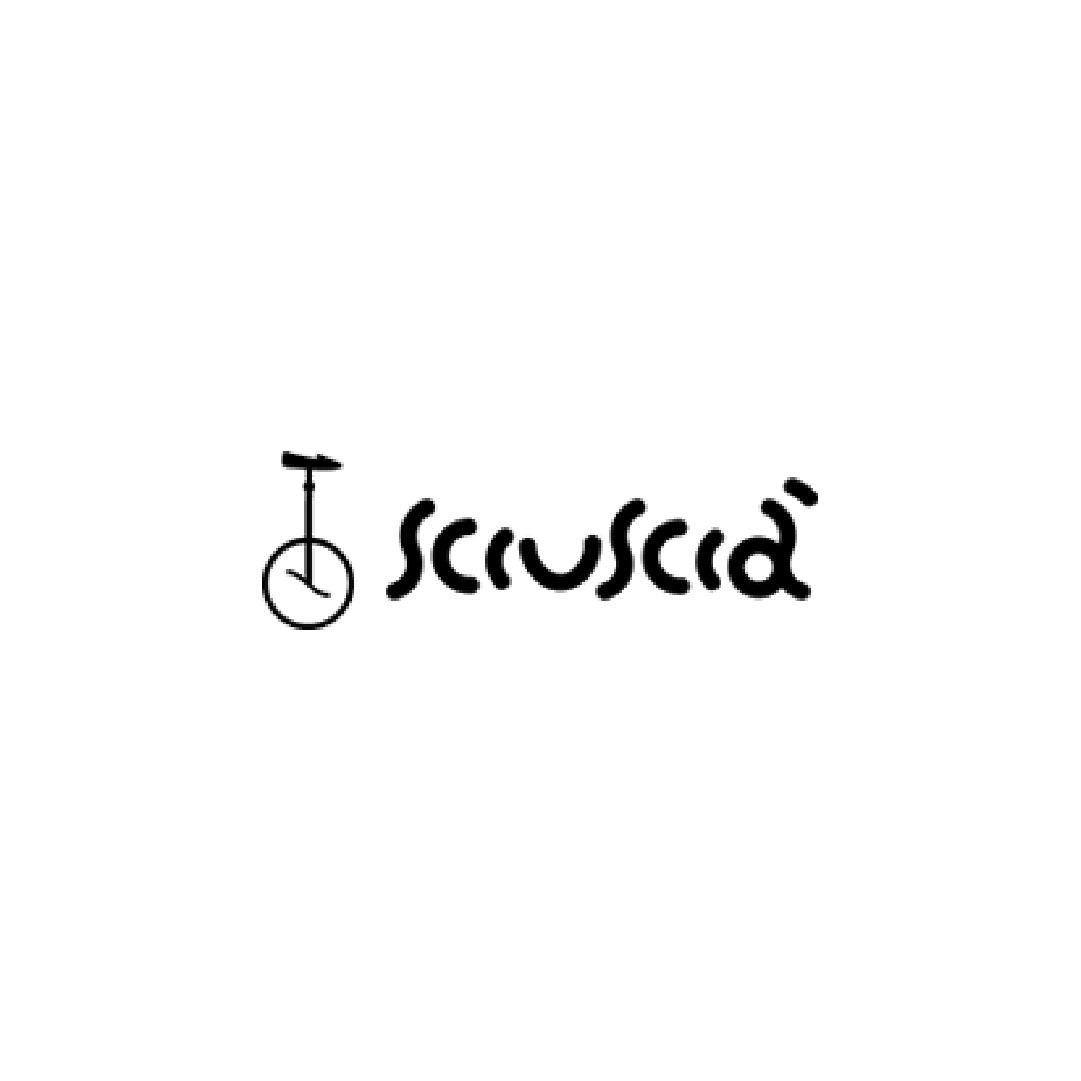 SCIUSCIÀ
Sciuscià was born from the desire to preserve the ancient traditions of which Italy has always been the guardian, uniting them to what is the feeling of the most modern generations. Our products are manufactured strictly following the processes handed down by generations of artisans, alongside the use of modern materials and cutting-edge recycling techniques.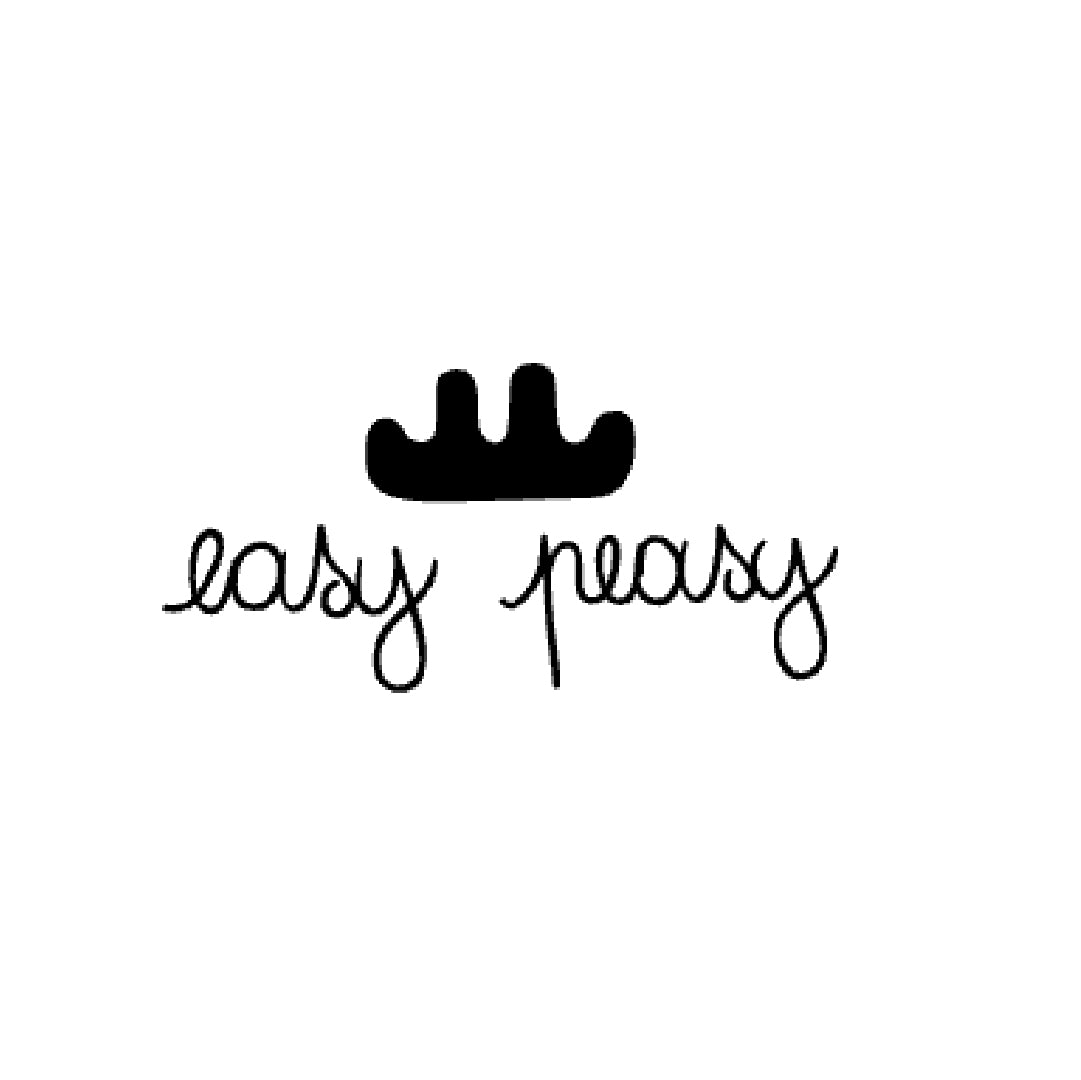 EASY PEASY
Easy Peasy is the story of a meeting: that of Camille and Sébastien, whose streets crossed in 2008.
These two shoe lovers wanted to combine their ecological concerns and their love of design.
Easy Peasy was born from this wedding, a brand of baby shoes with a very soft design.
BOOTANI
In the middle of the pandemic, a mother of two small children decided to give wings to her imagination and run after a dream.With her love for nature and for the little pleasures of life and The model of education very focused on the exploration of the outdoors gave birth to BOOTANI, a clothing brand for babies and children from 6 months to 6 years, with design, materials and production 100% Portuguese.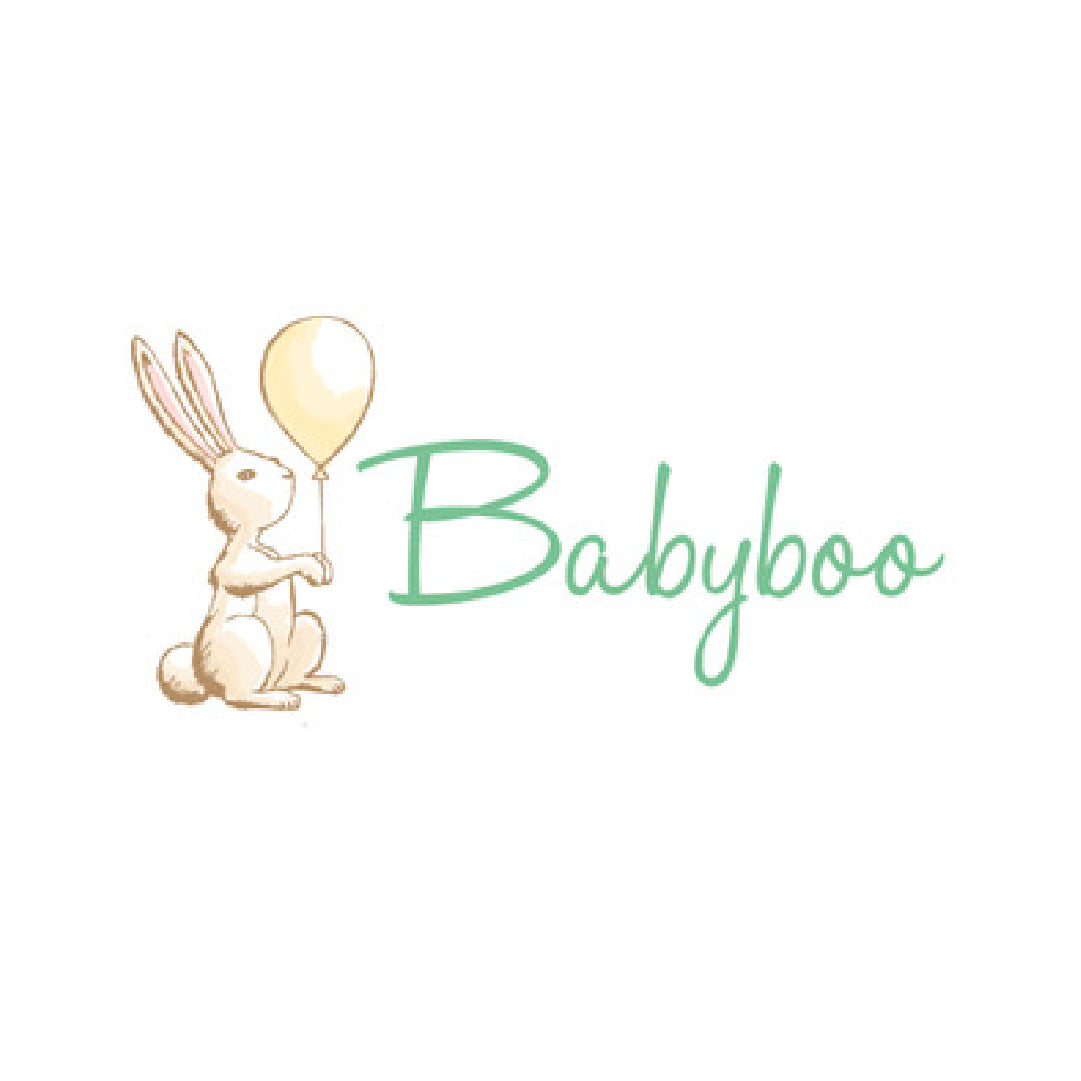 BABYBOO
Babyboo Paris, is a brand born in France, small shoes designed to give a modern and elegant style to your babies and children. These are products that express a personality in the life of our children, practical products in which they can move easily and with style. It simplifies the life of mothers but not only that of our friends to give them ideas for birth gifts, birthdays, for all occasions with a guarantee of 100% smile!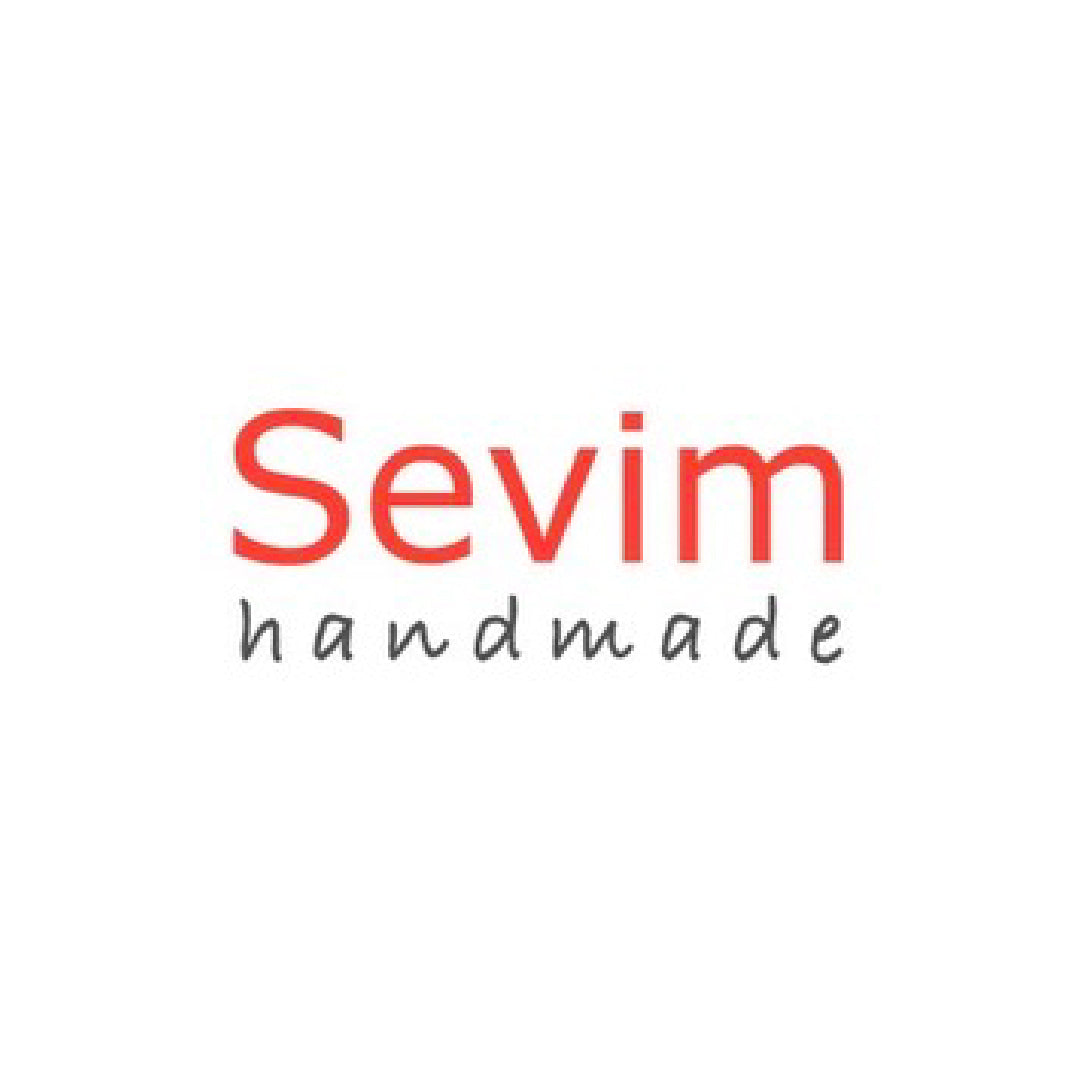 SEVIM
Sevim is an activity of only Turkish women, artisans who spread the beauty of handmade. The stitches are 100% handmade or crocheted, with OEKO-TEX certified yarns. "SEVIM" in Turkish means to love, and this group of women has handed down this love from generation to generation for 60 years. Women who knit still as they once did have fair wages and excellent working conditions. They spread the magic of these handmade clothes even to their children like a family heirloom.
CHEWIES AND MORE
Christine is a 34 year old girl, married to Mike with an 8 year old daughter and a small child of 0, a dachshund named Joep and a deaf cat named Elvis.In 2016, the adventure of Chewies&more began for me. When Julia was younger, and Christine was looking for practical but also beautiful teething toys for the first time. Hard to find at the time. After much research, testing, testing, testing and construction, the first Chewies and Clips were born and so they went on! Today they are a group of 8 tough girls working on toys and accessories for our little ones!
BONHEUR DU JOUR
Noble materials, fine embroidery, precious details, signed by a touch of color to embellish and customize your children's clothes EVERY DAY! RIGHT AT THE BEGINNING... Catherine DUFOSSEZ was born into a family where fashion has been a passion for 5 generations! Her career has allowed her to enrich her textile experience working for 25 years for brands located in the north of France, where she still lives. Mother of 4 children, she is very attached to the universe of child fashion. Catherine brings her vision of fashion to the younger. reinterpreting new and delicate stories.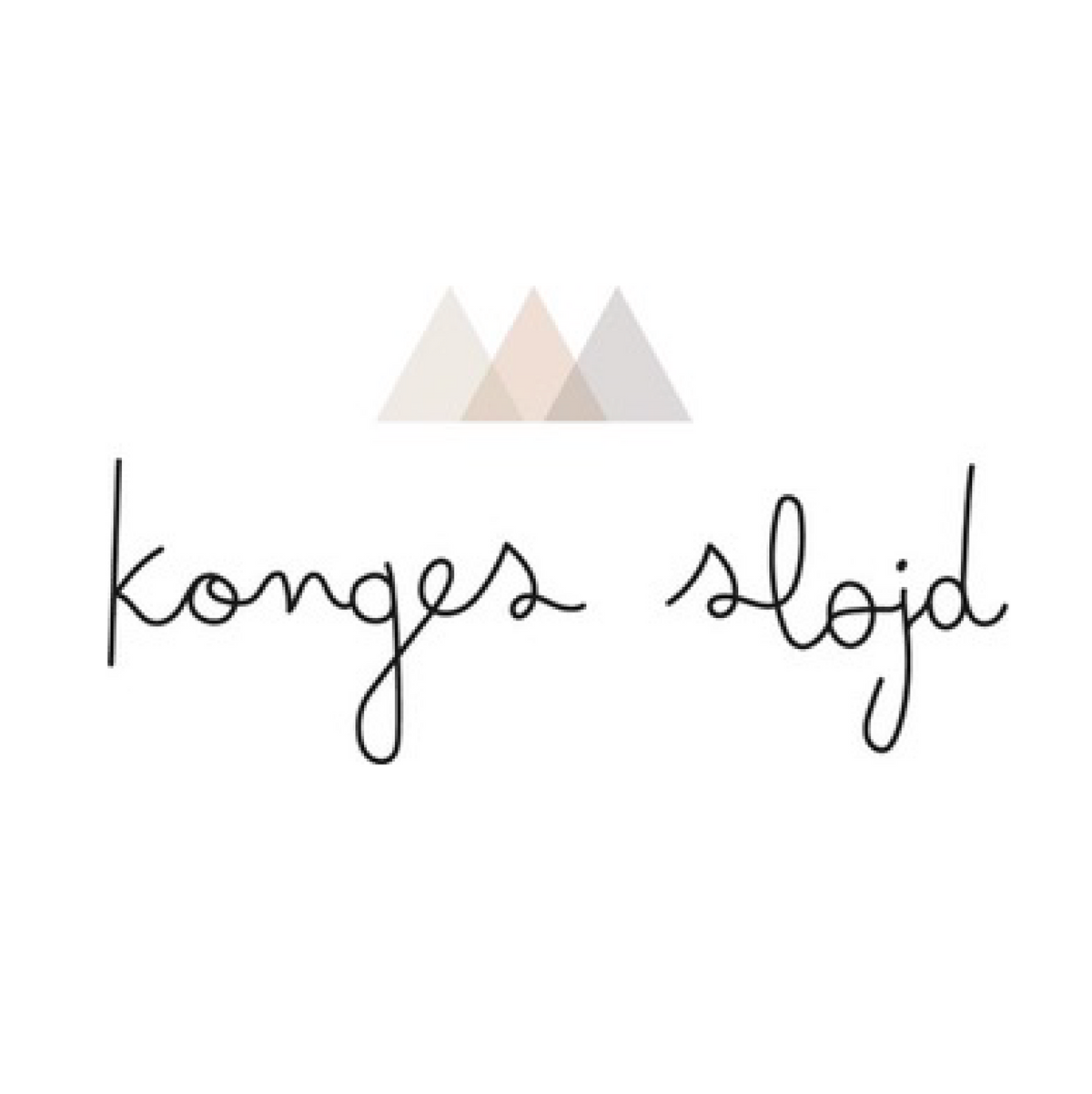 KONGES SLØJD
Konges Sløjd
is a creative brand that embraces the varied and perfectly imperfect life with children. Their goal is to create thoughtful and quality-conscious designs using exclusive prints. All their jackets are soft and keep your little ones comfortable and safe in case of rain, sun, beautiful days. Everything is made to survive cuddly babies, adventurous little children or curious children and still be handed down, not only to siblings but to future generations.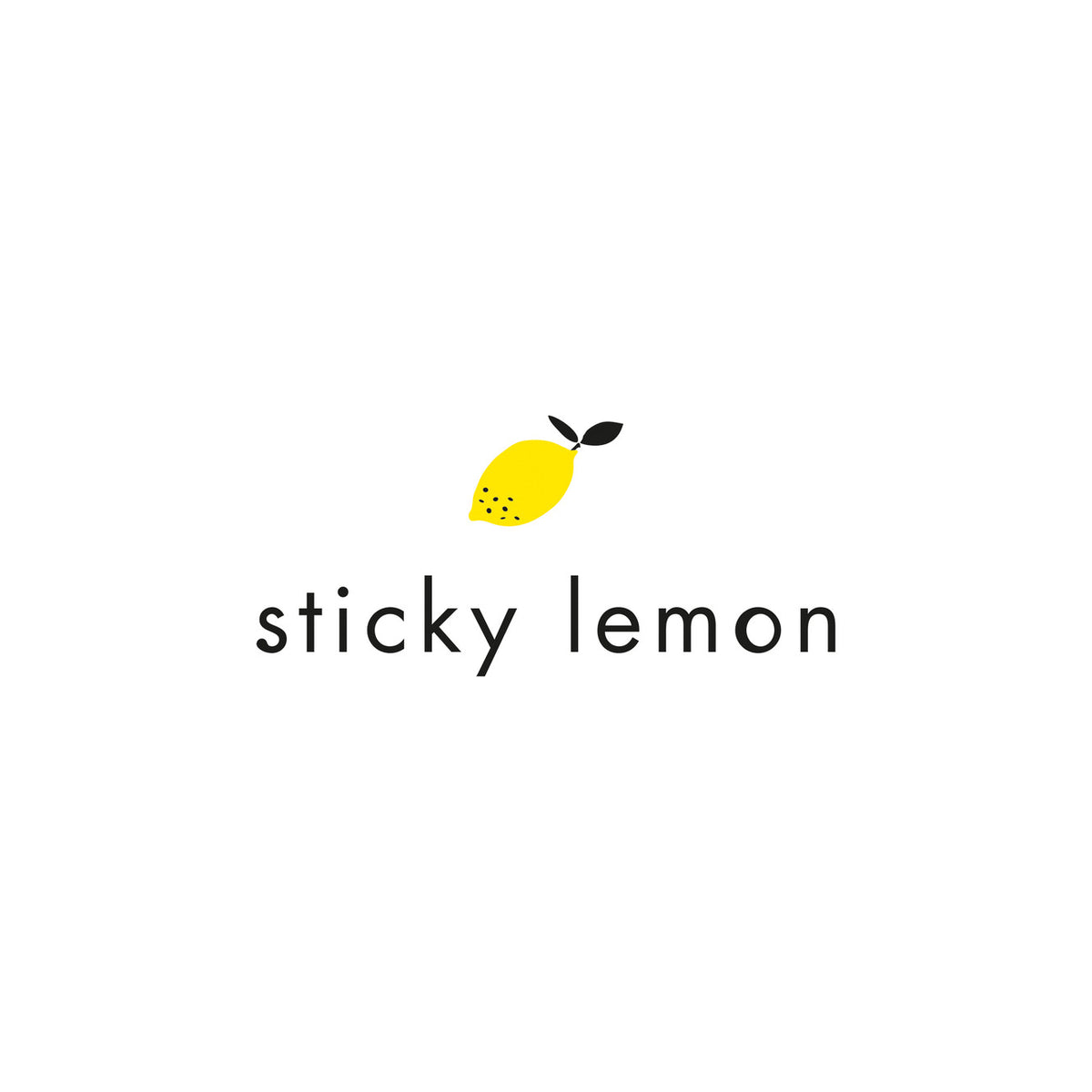 STICKY LEMON
Sticky Lemon is a Dutch children's label, founded in 2016. . Eccentric, colorful, bold and sunny. Color blocks combined with patterns and illustrations. Sticky Lemon enjoys experimenting with renewed color combinations and gives a nod to retro times. Sticky Lemon wants to see these quirky children have the most colorful and sunny moments!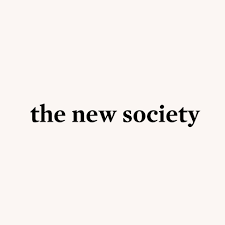 THE NEW SOCIETY
THE NEW SOCIETY was born in Spain in 2018 as a personal project by Estefania Grandio, founder and current creative director of this brand with a strong aesthetic sense and with a soul always aimed at sustainability.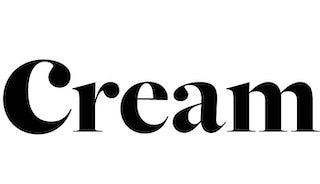 CREAM
Cream is a Dutch brand of eyewear for children.Sunglasses with finger-licking gourmand colors for the eyes of the future.Made from truegrass:60% recycled plastic bottles30% grass fibersFrom a perfectly round and classic frame. It suits practically everyone.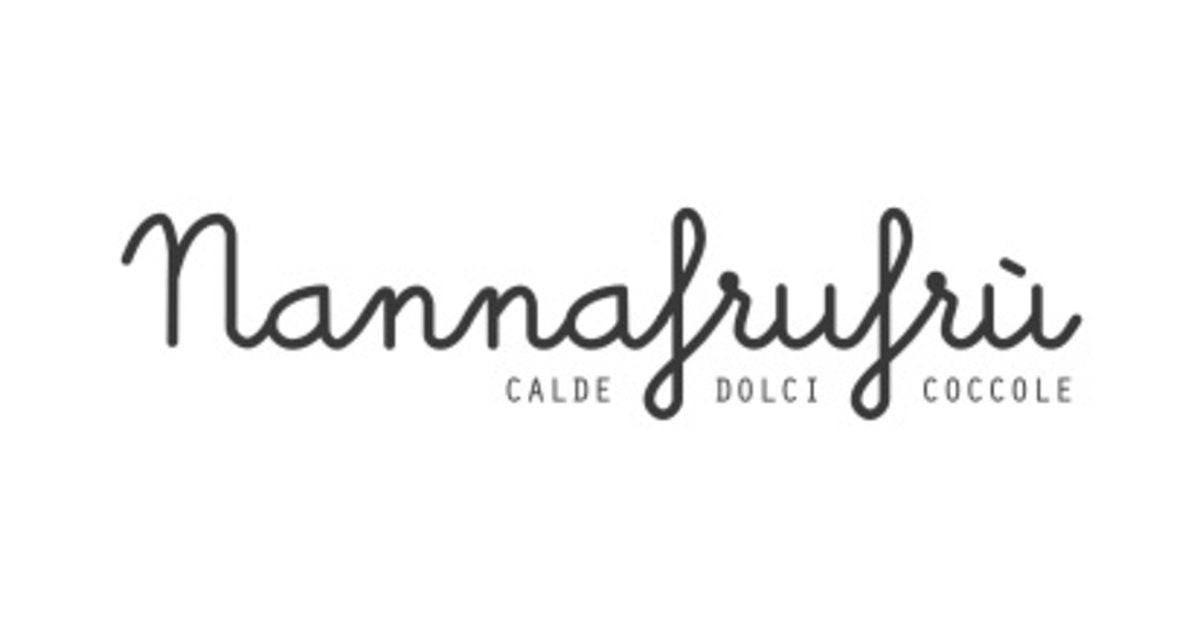 Nannafrùfù
Alice's best memories are tied to that cover. Because you know, a blanket can become a child's best friend, warm and enveloping, just like a mother's hug.
Unique.
In 2018 Alice decided to share her sweet little girl world by creating a line of eco-friendly accessories dedicated to the world of childhood. Nannafrufrù is a world of sweet, warm, unforgettable cuddles. For you and your puppies.
Lil' Atelier
Founded in Denmark and rooted in Scandinavian aesthetics, Lil' Atelier is a combination of well thought-out fabric choices and beautiful craftsmanship.
A quality-conscious approach to fashion gives each style character and personality. The collections are inspired by nature and feature burnt earth and pastels, with all prints drawn by hand.
The qualities consist of soft and natural materials, such as organic cotton, wool, linen and cashmere.




Alisèa Parma
Alisèa is a young brand of natural and organic Italian cosmetics , for children and for the whole family, effective and completely transparent . Born from the passion for the world of childhood, from the deep knowledge of cosmetics and from the continuous search for products that are impeccable in terms of composition and results, enriched by pleasant textures and a delicate and enveloping fragrance .
MUSHIE
Mushie products are carefully designed to bring calmness to parenting. Founded in 2018 with a passion for beauty, safety and functionality, Mushie creates essential products for the little ones.
We prioritize your family's well-being with non-toxic materials like food-grade silicone and organic cotton, and we work only with Fair Trade suppliers to produce high-quality products.
Solferini Milan
Solferini are above all parents, who have understood that small rules, useful lists , simple but indispensable aids in managing urgency or the unexpected, make the difference, just like being able to pull a clean diaper out of the bag at the first attempt . They think it's best to be prepared and supported, which is why we created our own bag and changing bag kit.
We design our bags for parents who are organized or need support in their busy lives. The products have been designed and studied to optimize their functionality, but at the same time they love the aesthetics: the colours, the textures, and the obsessive attention to detail are designed for parents who love beauty and are attentive to the values of a made in Italy . And this is what makes them special, they are all products designed, made and embroidered in Italy, in Lombardy.