it is the most beautiful season of the year
The beachwear collection has arrived!
SEASONALITY
The new collection A/I 2022-2023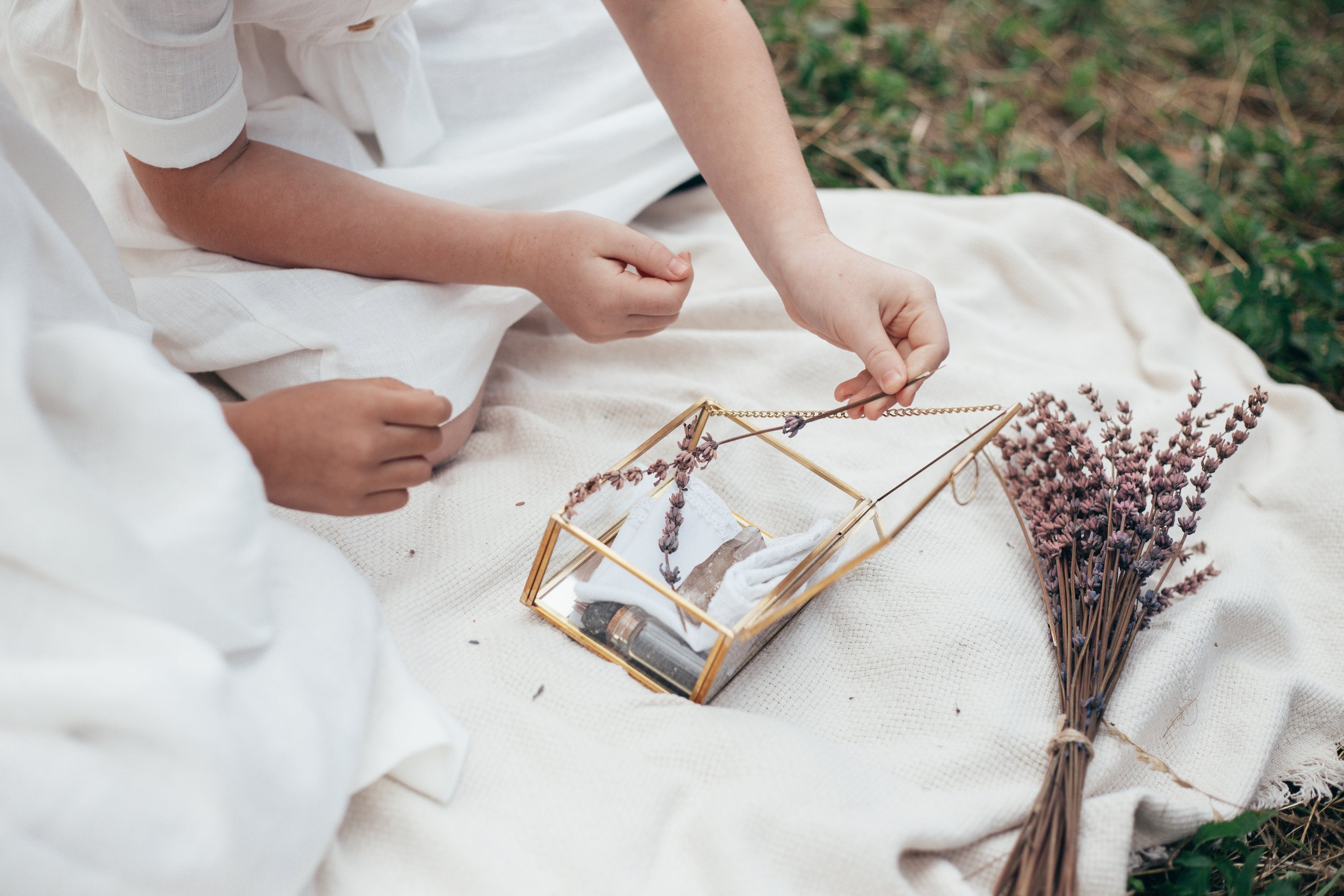 SUSTAINABLE
Care in the right choice will affect their future and that of our planet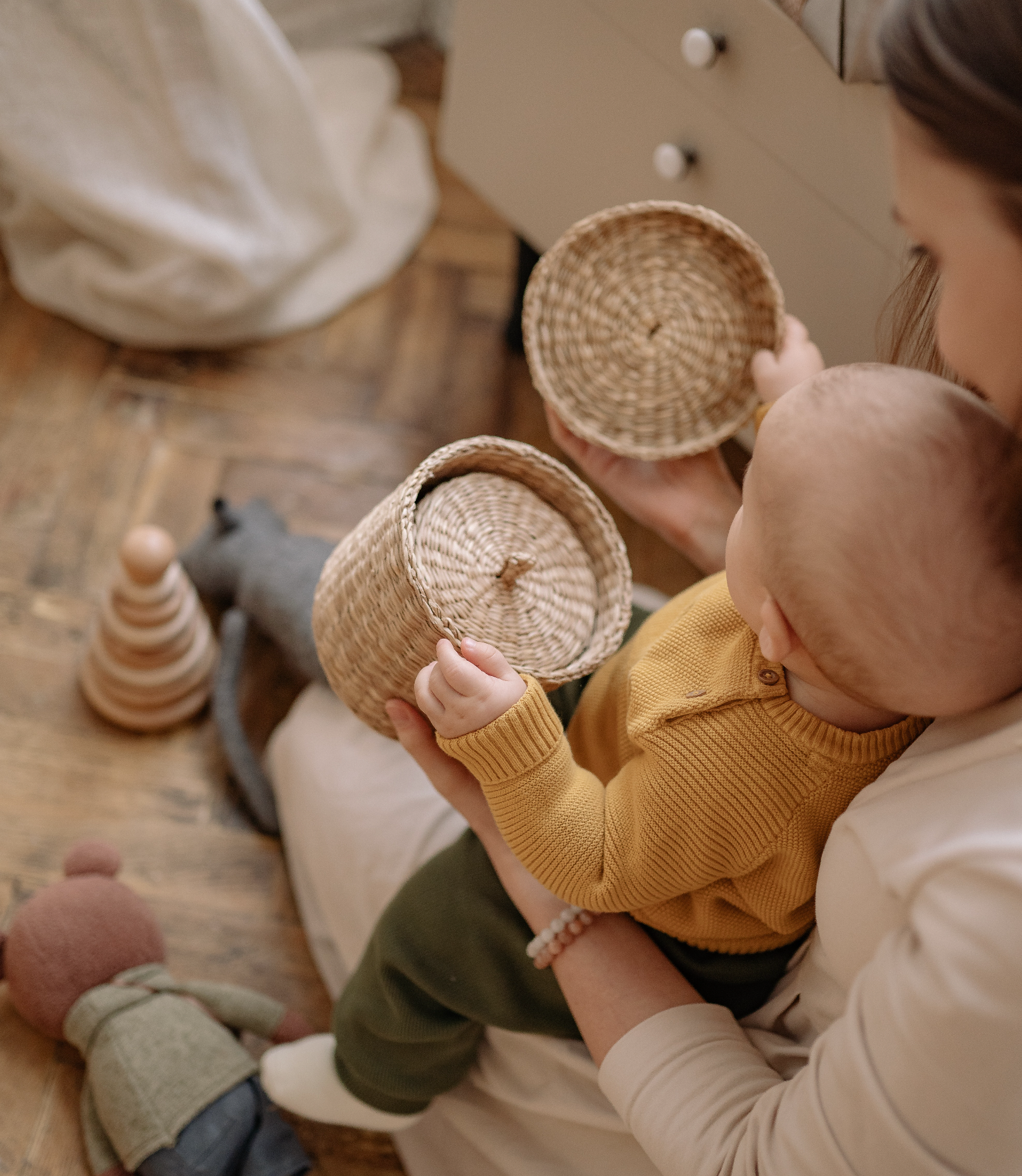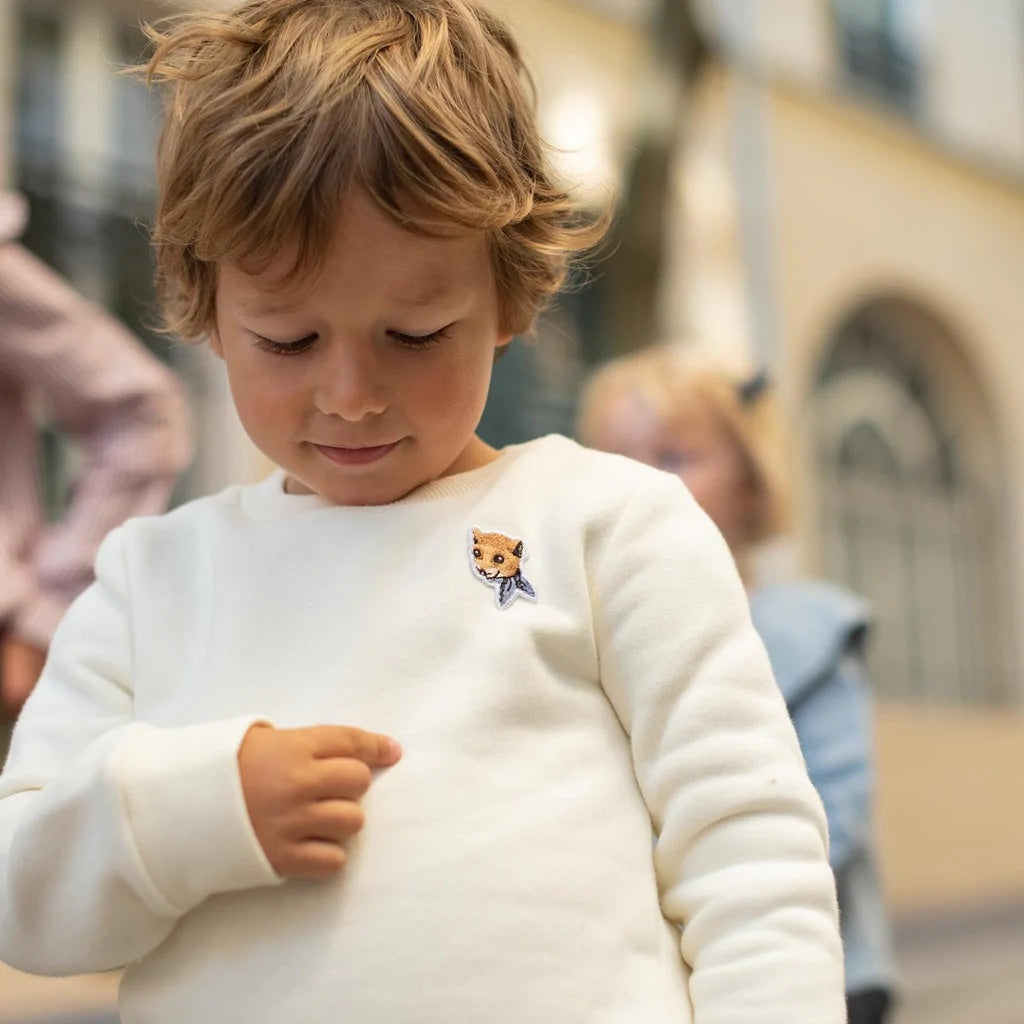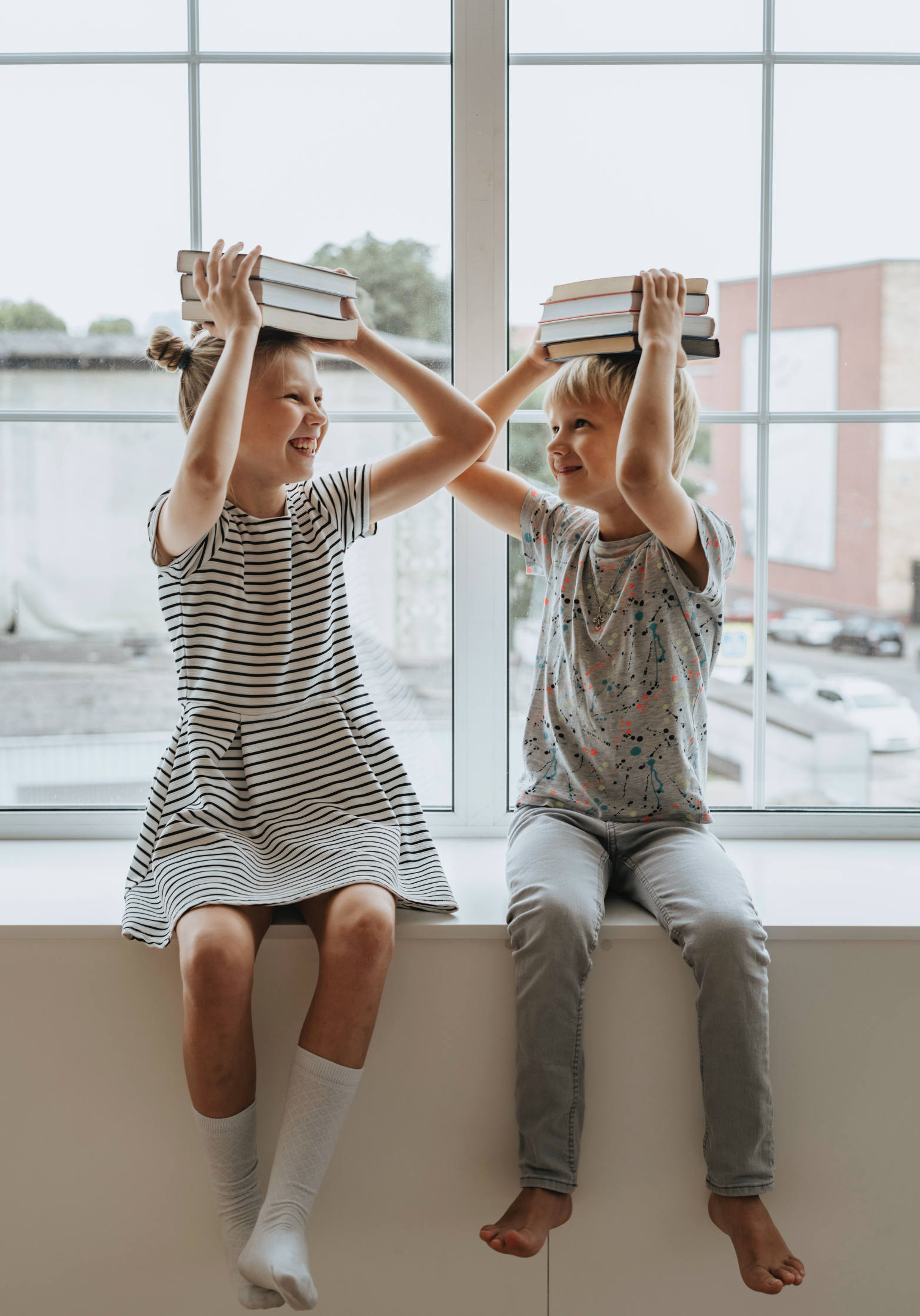 sustainability s. f. [der. of sustainable].
"In the environmental and economic sciences, it is the condition of a development that can ensure the satisfaction of the needs of the present generation without compromising the possibility of future generations to realize their own."
"Every individual has the power to make the world a place best"
Circular fashion is for everyone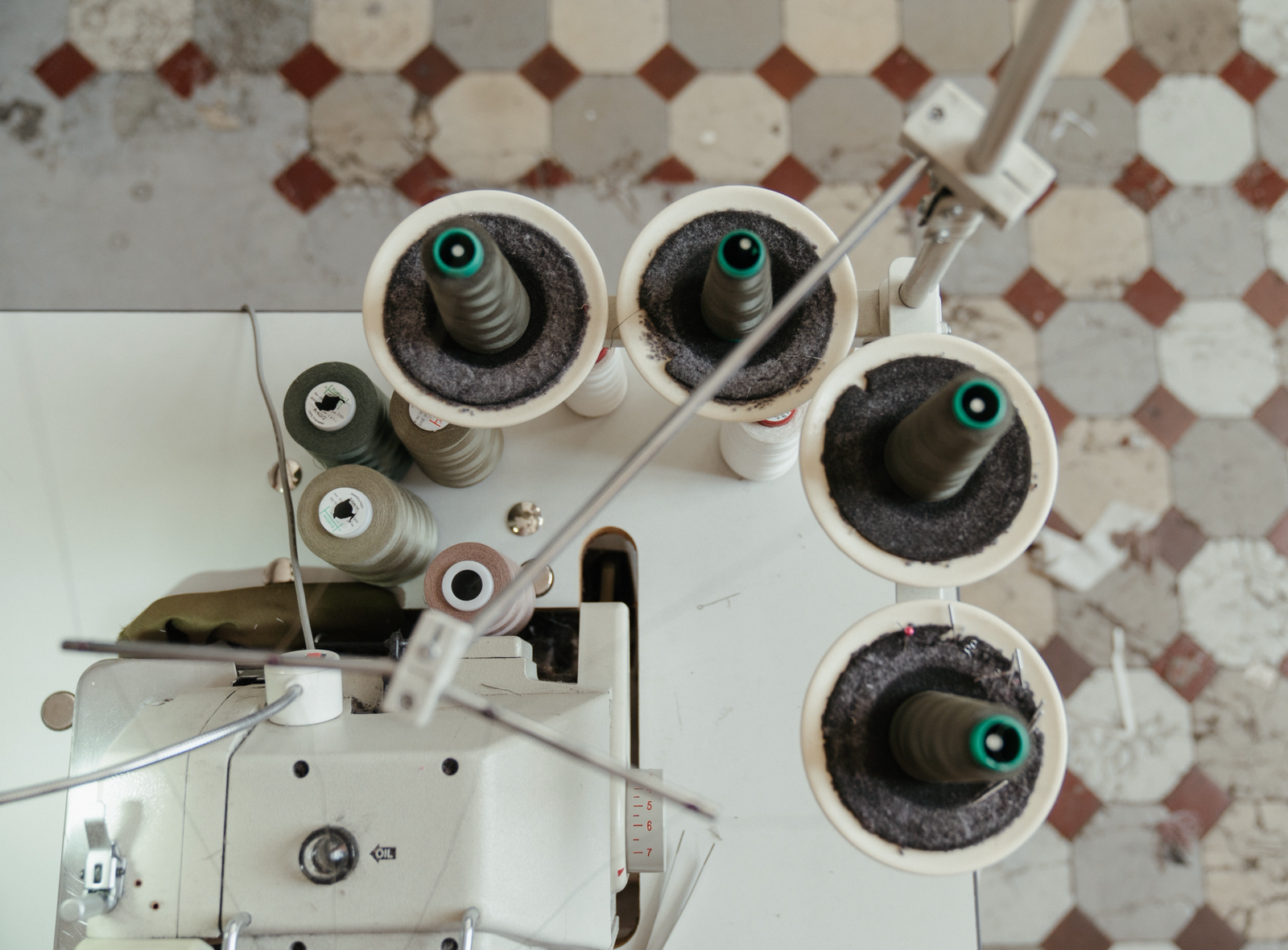 What is circular fashion?
It involves the use of renewable energy, the recycling of materials in the different production cycles resulting in a significant reduction in waste.
Imagine a circle in which clothes and fabrics rotate incessantly, continuing to be useful.
The end result is to promote a sustainable, ethical and responsible fashion model.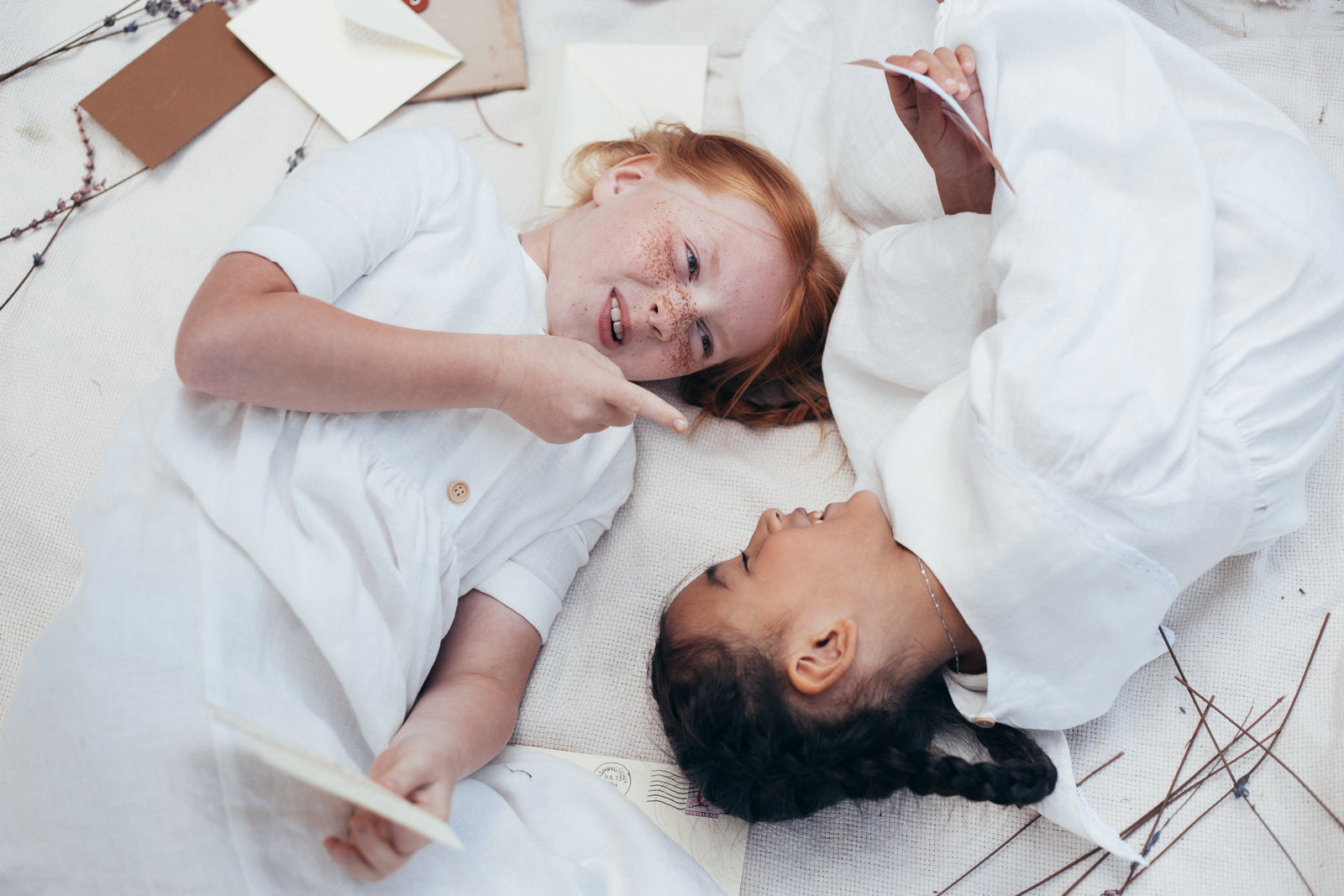 What are the benefits?
Abandoning the logic of compulsive buying that is not good for you or the planet, it embraces a new way of shopping more responsible and healthy.
Ask yourself if you actually need to buy something, remembering that it is not the only solution available.
Have you thought about buying second-hand clothes?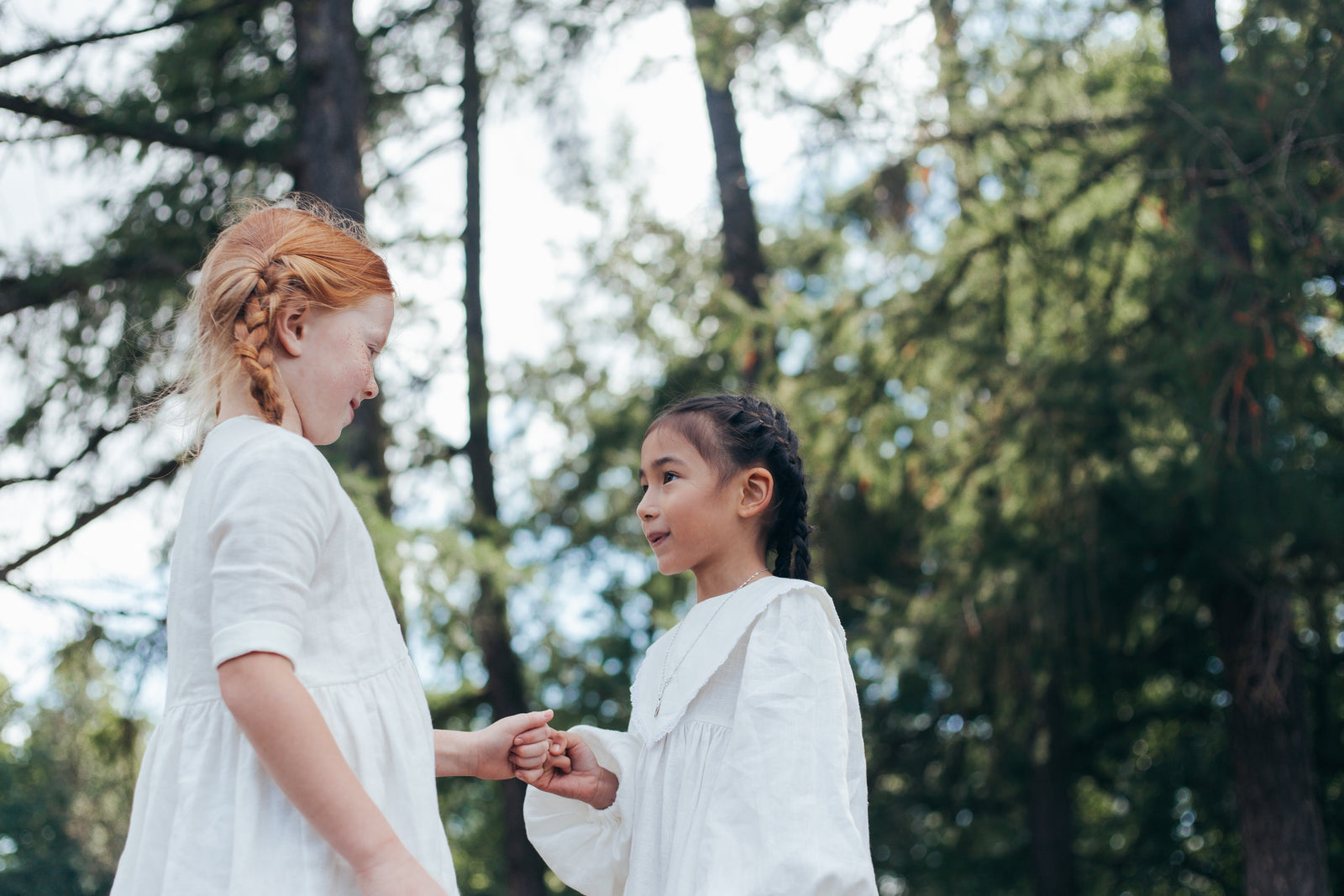 Wanderlust is here to help you take that "step forward" towards new habits. Inside our store we will have a section dedicated to the recycling of your children's clothes.