The impact environmental
"Fashion is responsible for up to a fifth of the pollution of industrial waters, thanks in part to the weak regulation and application in producer countries such as Bangladesh, where wastewater is commonly discharged directly into rivers and streams" CNN, 2020
What can we do?
Wanderlust is an online platform that aspires to be an incubator of children's clothing brands, keeping sustainability at manageable prices as the primary criterion of choice.
It is through our choices that we can influence the life of our planet and that of present and future generations. We must learn to be aware, this is the first step because the environmental impact of the fashion industry is too often underestimated. Our gaze is turned to what we wear, to its origin, to its quality, to those who have collected and created it.
We aim to use the results of our research to guide people to viable alternatives. Our goal is to give life to a "circular" fashion based on the awareness of being carriers of change, born from individual choices.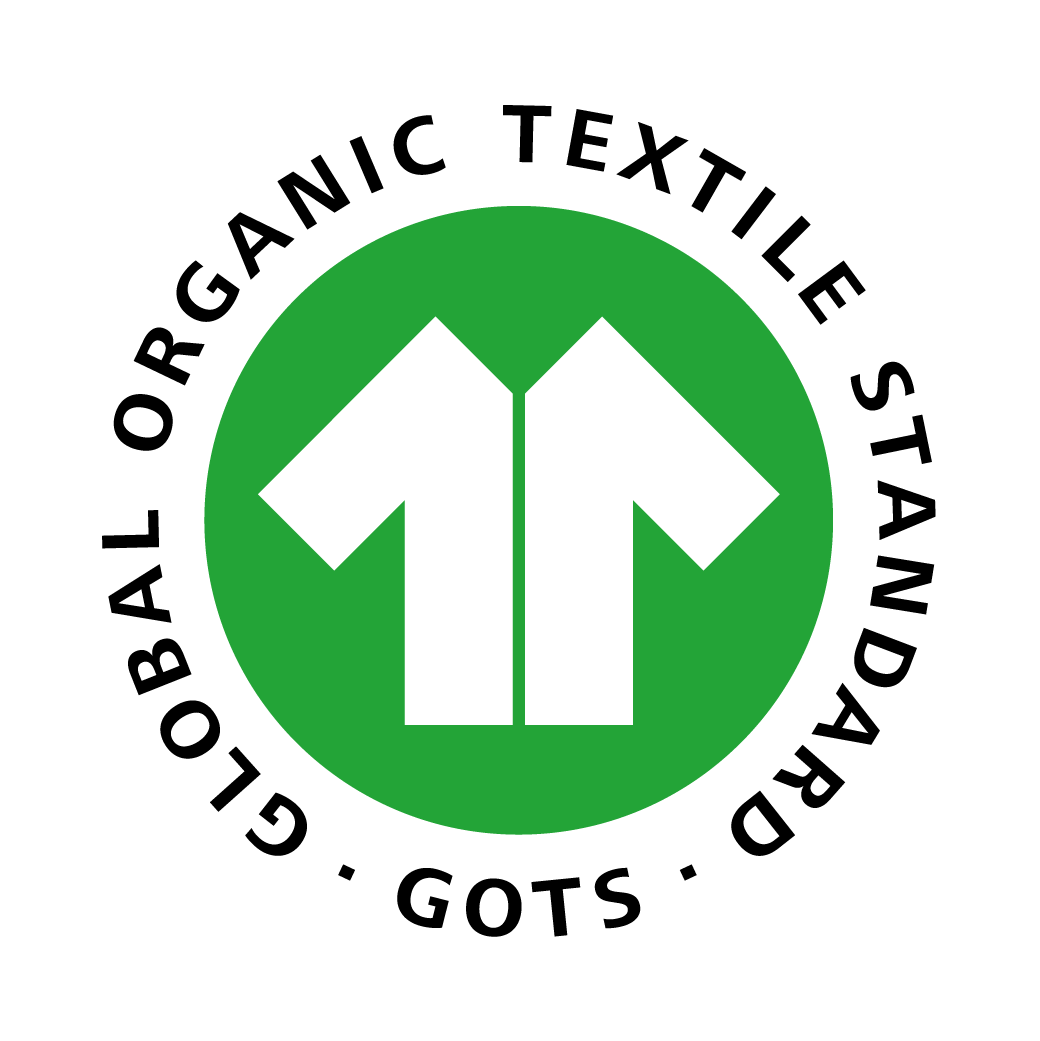 THE BASIC REQUIREMENT FOR SUSTAINABILITY
The GOTS certification
GOTS is an internationally recognized standard, used for the purpose of a socially sustainable and non-polluting manufacturing chain. It focuses on sustainable production and at the same time sets strict rules for all businesses along the value-added chain. The GOTS label certifies to the customer that the product has been produced in a socially responsible and environmentally friendly manner. In order to achieve this objective, it defines ecological and social criteria to which businesses must adhere.
We select our brands following some fundamental standards: